The aim of this course is to develop knowledge and skills to work in a variety of Business Services job roles. Individuals in these roles may have frontline management accountabilities.
Individuals in these roles carry out moderately complex tasks in specialist field of expertise that requires business operations skills. They may possess substantial experience in a range of settings, but seek to further develop their skills across a wide range of business functions.
The target market for this course is international students:
who possess an appropriate visa that allows them to study at an Australian registered CRICOS provider.
who wish to undertake this course to access further study or employment opportunities.
who have successfully completed year 12 or secondary studies in their home country or in Australia.
with little or no vocational experience.
who are 18 years of age at course commencement.
Information on course demands and expectations will be clearly communicated to all students pre-enrolment.
Students who successfully complete this course may progress onto e.g. BSB60120 Advanced Diploma of Business or other related Business Services courses. 
Successful completion of this qualification may provide career opportunities as administration managers, general office managers and office managers.
Training and assessment will take place at AIP campus at 42b Synnot Street, Werribee, Victoria, Australia.
For the course structure and further details please download the BSB50120 Diploma of Business brochure below.
The total fee charged for this course is $9,500 (includes resources)
Are you ready to take the next step toward your future career?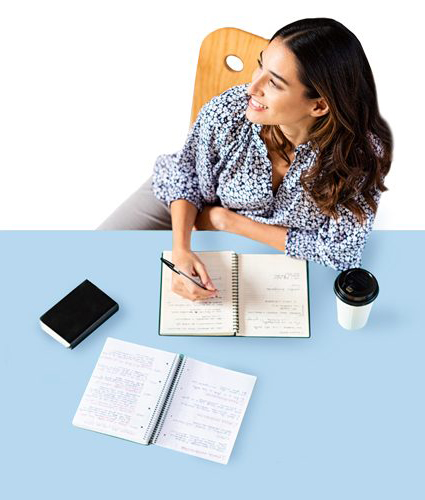 Are you ready to take the next step toward your future career?